Welcome
Accounting Solutions has been providing small businesses with their accounting, payroll and tax needs as well as preparing individual income tax returns for over 25 years.
I'm here to help with yours.
Each business is unique. I offer honest, affordable and personal services to meet your needs. I work with you on a personal level and help navigate you through the various circumstances and challenges you will encounter.
I will be honored to help you succeed and will be with you every step of the way. I offer a full range of professional services at a fair price and give you the individual attention that you deserve.
Here you can see the services I offer as well as the many helpful resources. If you'd like to learn more about my services and how I can help, please contact me.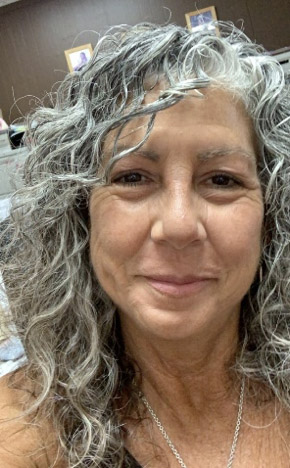 Patti Brown-Chlapowski, EA
Owner